At Ristau Property Maintenance, we take care to provide our customers high quality services personalized for their unique needs. We are available online to take your order 24 hours a day, 7 days a week. Our staff members are professional, courteous and efficient.
Our Team
Ristau Property Maintenance is a family-owned and operated business, serving the Twin Cities area. Our experienced staff has been providing superior landscaping services that complement our expert design skills. See what a healthy, well-designed landscaped lawn can do to improve your property's curb appeal - and ultimately how it can enhance the value of your home.
Our crew will help you achieve a better looking home by designing, constructing and maintaining a yard that will turn heads year-round. You can be assured that we use only high-quality products and equipment to create designs that will be the envy of your neighbors.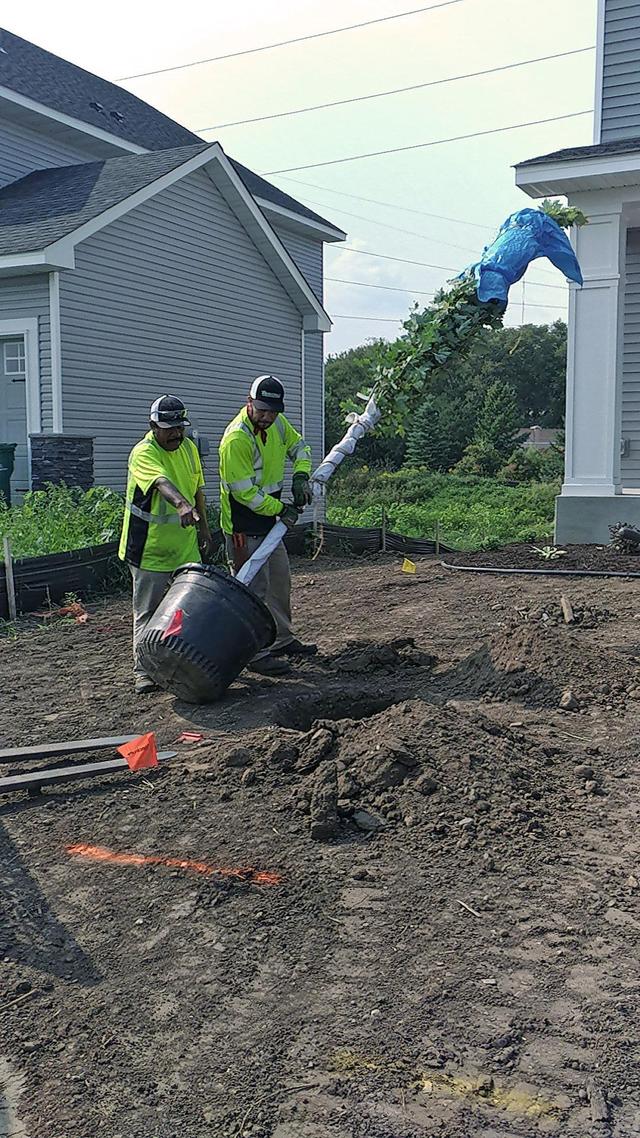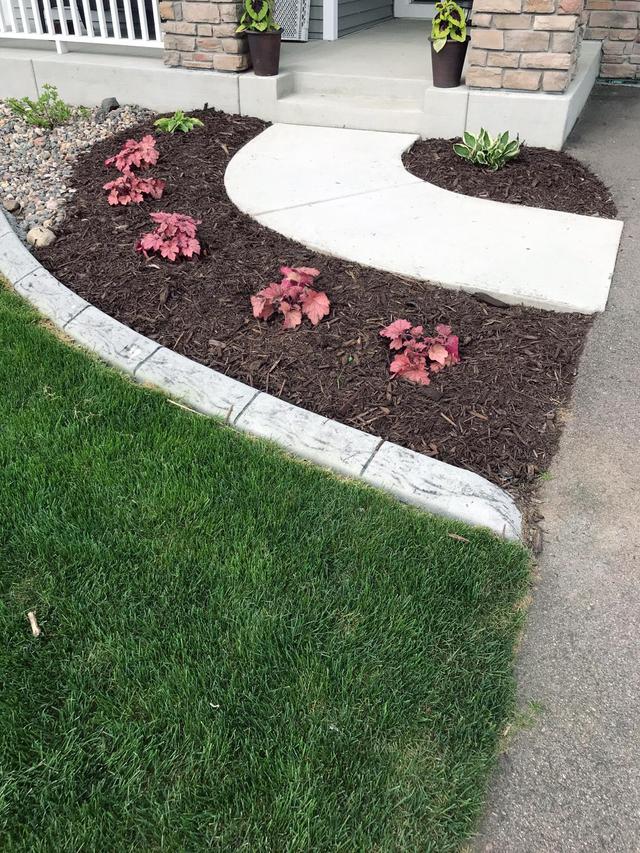 Our Mission
By offering a wide range of services to maintain the beauty and functionality of your lawn and property, we work hard to get the results you deserve. After all, our philosophy is that there is no off season when it comes to maintaining your investment. Ristau Property Maintenance is standing by to help you with any and all issues twelve months out of the year.
From the initial consultation to the final design, our services are designed to transform your outdoor space into the property you've always wanted. Want to speak with a representative before you commit? We are more than happy to answer any questions about Ristau Property Maintenance. We stand behind our guarantee and promise you'll get outstanding service. Give us a try!
Our Values
Local
Look for our lawn signs around town to see the work we've been doing in your neighborhood.
Eco-Friendly
We minimize waste by responsibly reusing, recycling and applying products.
Our services remain on the cutting-edge of green product innovation.
Safety
We fully adhere to state & federal compliance requirements.
We're committed to using quality products.
Ristau employees routinely complete advanced safety training.