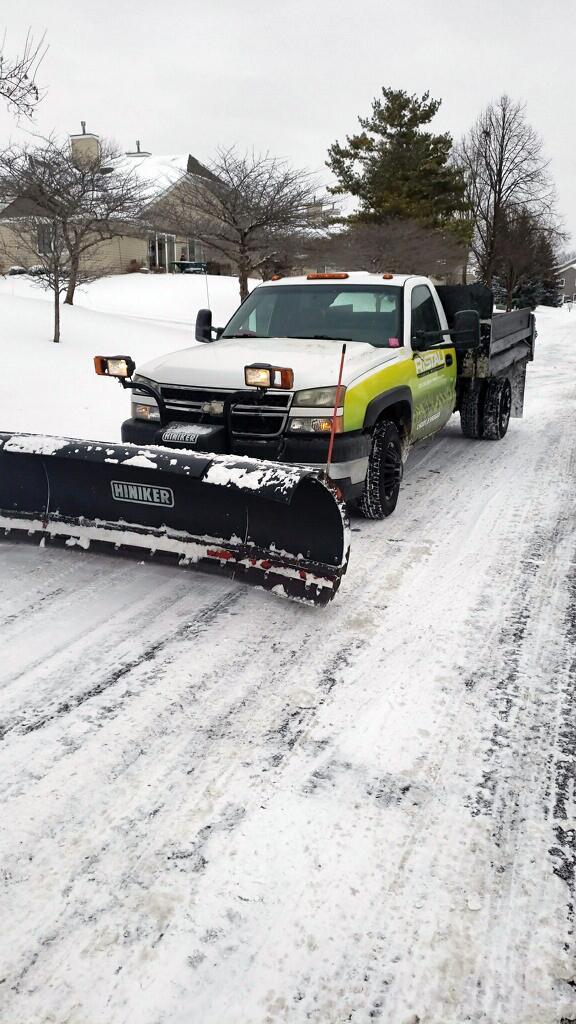 Residential Snow & Ice Management
When the weather outside is frightful… Ristau Property Maintenance will get you through Minnesota weather by providing competitive and reliable snow removal services to your property.
Making sure families and neighborhoods are safe and that your site looks great is our number one priority. Additionally:
Our 24/7 service makes us the Twin Cities' premier snow removal experts
Our crews excel in service and attention given to HOAs
We pride ourselves on ensuring your sites are accessible and safe during the toughest storms. We make it a priority that your family and/or tenants are always able to travel on your property safely.
All service expectations are handled with ease with our branded fleet of trucks, skid-steers, loaders, and a variety of salting equipment, dump trucks, and sidewalk equipment.